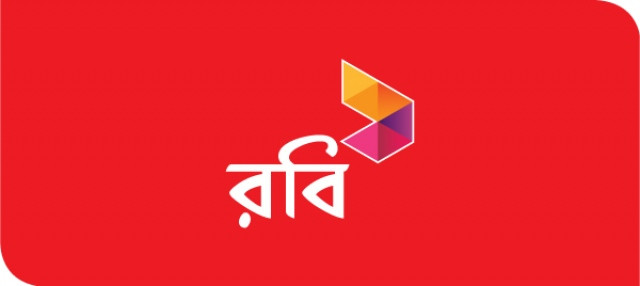 Principal Solution Architect
Vacancy: 1Deadline: 2020-10-31
Job Description
Key Accountabilities:
o   Lead and Manage Technology selection framework and standards as per company strategy.
o   Lead and manage team of engineers, growing and empowering them to accomplish great things, and ensuring that best practices, standards, and processes are adhered to.
o   Lead, manage and design Service orchestration framework.
o   Lead & Prepare lifecycle for different Applications inclusive of research, development, design, evaluation, testing along with delivery to product management.
o   Design & Develop an OTT and Enterprise Platforms and with its surrounding ecosystem
o   Design & Develop Business logic layer of OTT and Enterprise Applications.
o   Design, Develop & Consume RESTful API & ensuring its security & Best practises
o   Design, Develop & Deploy container-friendly systems.
o   Participate in code reviews, architectural reviews and proposed improvement discussions
o   Work as a member of a cross-functional Agile team(which follows SCRUM) and help to improve best practices and standards
o   Experience managing tasks across multiple simultaneous projects with aggressive time lines  
o   Architect cloud infrastructure for new and existing running services and prepare software releases accordingly
Academic Qualification:
o   B.Sc/M.Sc in Computer Science or Computer Engineering/Information Technology or related subject from any reputed University.
Skills and knowledge required:
o   Experience building and supporting large systems
o   Hands-on experience in Streaming platform
o   Clear understanding on OTT ecosystem.
o   Hands-on experience in Enterprise grade applications design and development
o   Experience with software architecture, design, implementation, testing, and integration.
o   Clear concept on different streaming communications protocols
o   Professional Experience on PHP Laravel Framework.
o   Professional Node JS development experience
o   Must have sound knowledge in Frontend framework(Vue Js, Angular, React Js)
o   Skilled in HTML, CSS, JavaScript, Jquery
o   Skilled in Responsive, design cross-browser compatibility & other general web functions and standards
o   Experience with RESTful services and APIs
o   Experience with standard CMS platforms
o   Understanding of MVC design patterns and frameworks
o   Designed and delivered microservices driven applications
o   Experience with version control technologies such as Git
o   Must have sound knowledge in databases (Oracle, MySQL, MariaDB etc.)
o   Must have understanding of efficient caching, key-value storage and message broker systems. (Redis, MemCached)
o   Strong knowledge of web services in apache & nginx
o   Must experience in UNIX system (CentOS, Redhat, Ubuntu etc.)
o   Sound Knowledge on CI/CD pipelines
o   Build containerized, scalable applications

Job Requirements
HTML/CSSProject ManagementWeb Development ( PHP, JavaScript, HTML, CSS, Bootstrap etc. )NodeJSCI/CD pipelinesHTML5, CSS3, jQueryLeadership & Motivational SkillsLarge Team ManagementLeadership, Negotiation, Time management, Presentation, Event Management.
Employment Status
Full Time
Experience
7
Job Location
Dhaka, Bangladesh
Salary
Negotiable
Gender
Both
https://www.robicareer.com/job-portal/jobs/job-detail/982